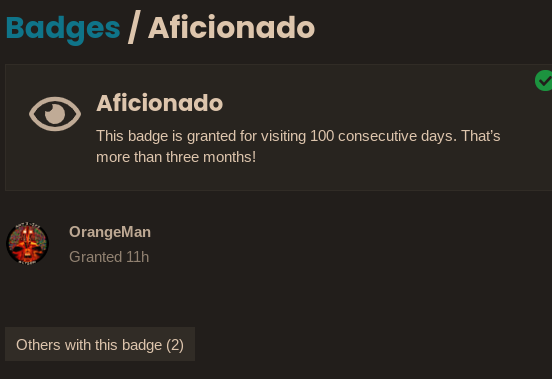 finally got it. should I try to get 365 days?
edit: found the day I missed. December 2nd
@Sylvie could you turn the file size up from 4 MB to something larger? I am trying to post a gif that is 4.4 mb
Sorry bout that, thought it was higher. Should be 8MiB now (I would set it larger but that would require restarting a bunch of stuff, so that'll wait till the next update).
- m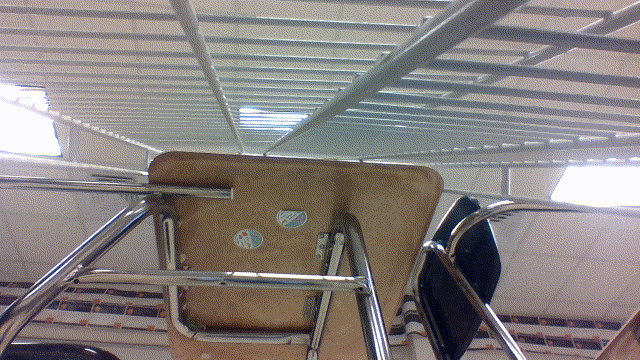 50 degree ramp climbing robot
Thanks for allowing larger files to be uploaded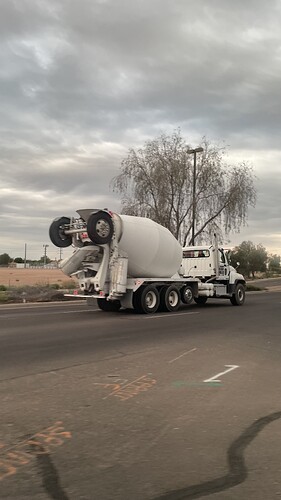 Bros roller mech is crazy
credit:
@7996D_CarsonW
What in the lateral horizontal centrifugal flywheel is that VEX Spin Up robot!
It's a copy of the PYRO robot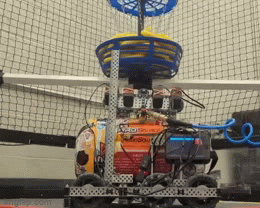 Did they do a robot reveal video? I saw a video of them at worlds, but not a reveal.
vex 3d printer. I'm going to try to port some printer firmware to the vex v5 this summer
don't mind the missing leadscrew, my school only has one
try a dual rack and pinion linked by a hs axle to be able to smoothly lift and lower the gantry smoothly maybe. Link it across with a hs axle to maybe save a motor and also keep the 2 sides in sync. A ls axle could twist so go with hs.
I didn't think of that. If I build another I will try that. This one has been taken apart because my robotics 2 class is ending.
If parts are printed with this, does it make them vex legal?
Also for the hotend you should use an overheating motor.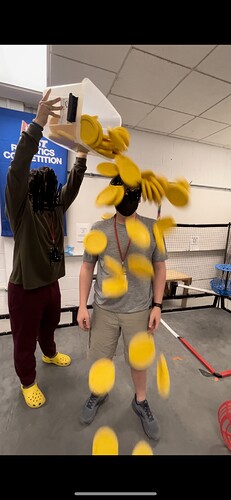 Me after my team got back from worlds
Somewhat of an explanation

So we didn't realize we made it to worlds so instead of two months to prepare and rebuild, we had 15 days. I built and programmed a fully functioning robot in that time by myself( I spend so more time working on that robot than I spent in my classes). My team was very appreciative of that so they showered in disks instead of Gatorade.
If you can't tell by now, my team is very interesting
Also how old does a topic need to be to be considered dead?