Is that 3d printed? Also, what scale is it?
Yes, 3D printed. 1/24, making a 6 inch field.


Ha, left my laptop open at our robotics session, looks like someone was busy. Guess they liked a lot of things.
I think they liked every post on the dank vex memes topic
Ah, well, those people did deserve the hearts.


…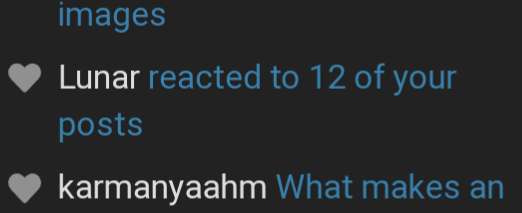 I win
out of 342 total likes, 11 were not today