How will this affect the 2023 fishing season?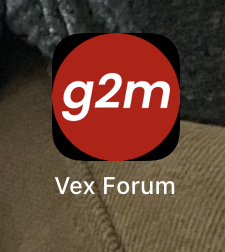 Got to get that shortcut.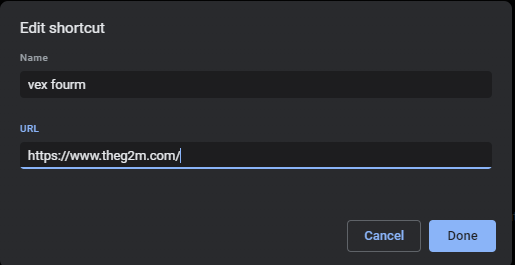 Having this button is blessed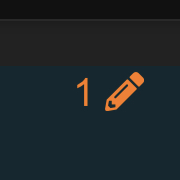 embrace it`

in a match against @7996B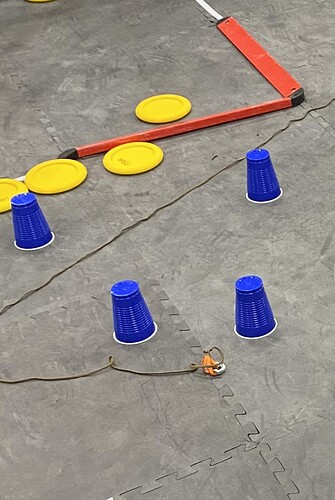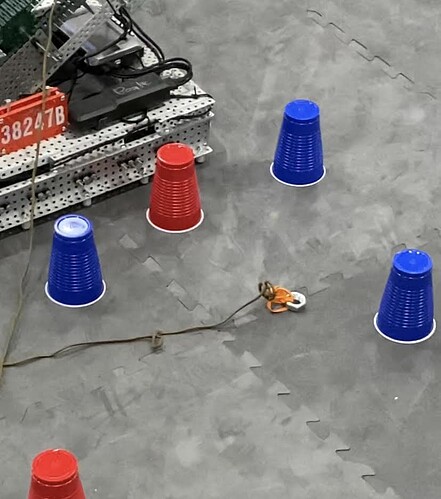 we got two tiles on the closest expansion ever (still lost by 3)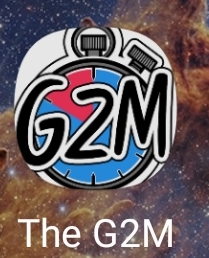 Time to make the icon shrink
It would be nice if it shrunk just a bit so I could see 100% of the logo
We tried to fix that. IIRC, as far as we were able to tell, it's an Android bug that causes that. Sorry.

vexforum mods don't check profiles so I linked the ifi response