Thought I'd make a fun lil thread seeing how the forum doesn't get a lotta action. So I propose we all remake album covers and include elements of vex in them.
(very bad) example by me: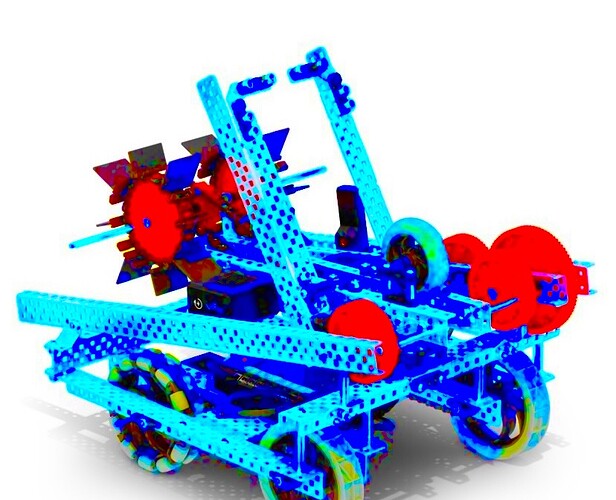 Album: SATURATION III
Artist: BROCKHAMPTON
You don't have to credit the artist if you wanna have people guess the specific album, so erm yeah have fun I guess.