For all the teams who no longer wish to grace vexforum with the beauty of their logos.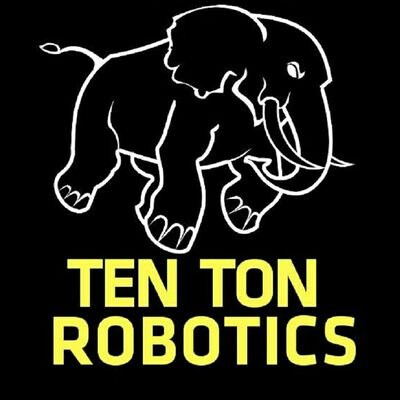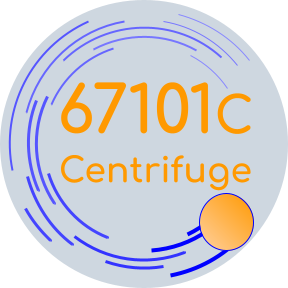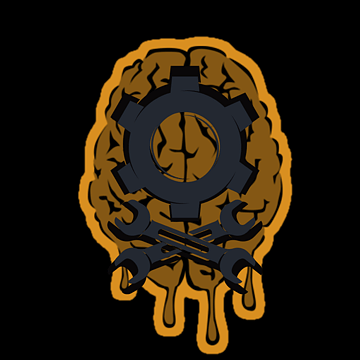 button exists
you're right sorry i wasn't aware of this fact
this is really cool. if you ever have excess budget you should get a neon sign made
Thank you!!
We did have some excess budget, not quite a neon sign but I will post in this thread when they arrive
Recently renamed the team, and with a new name comes a new logo. Decided to keep it nice and simple while sticking to our colors.