On VEXs website under "Understanding V5 Smart Motor (11W) Performance" it has this graph.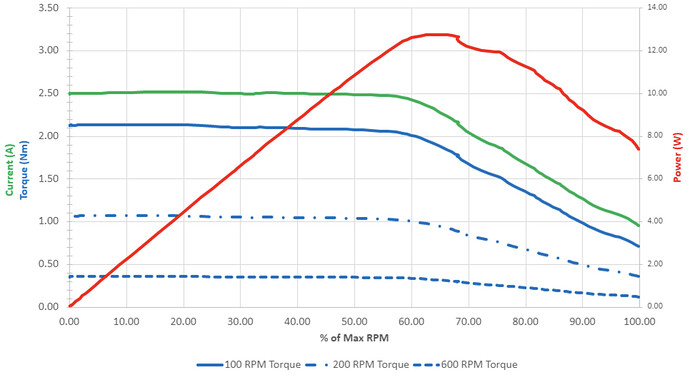 This shows that the V5 motors will output the most torque and power around 50-60% rpm.
My question is if I wanted the max acceleration for my robot I would need as much torque as possible. This should mean that I should start my motors at 60% and then ramp up to 100%. Is this correct and if so how fast should I ramp up?