Merry Christmas everyone!
Beat me to it

Merry Vexmas everyone, hope you get lots of vex things!!
(I'm getting pneumatics!!)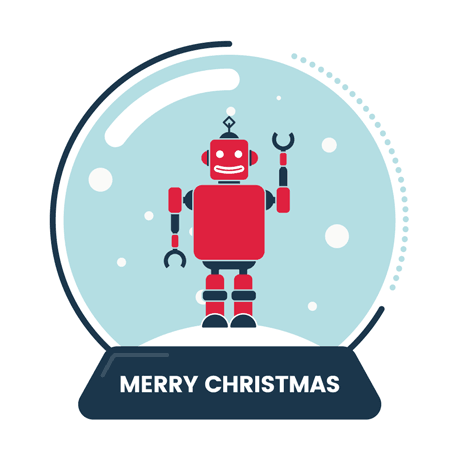 Merry Christmas to all! I hope everyone had a good christmas full of flex wheels and working motors!
All i want for christmas is new vex management and functional motors!!!
Happy New Year! Best of luck to everyone in all of there endeavors in 2023.