Submit suggestions for emotes to be added to the forum

has been added




These are all default emotes - this is separate from reaction emotes. I mean suggestions for images to add into the forum as emojis.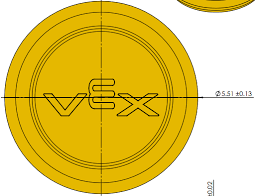 (edit: only good disc image I could find, but one without the dimensions should be used)
For reference, here's the one that was on CD back in the day:


'Tringle' - troll face pasted over a TiP ring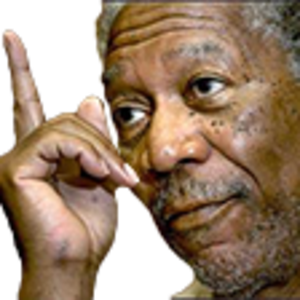 this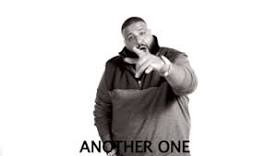 the kewk from ROOF, get that if you can please.
either this or any other version of a pog


when someone stars a dead topic back up



This needs to be added