Got to get all the essentials up and running.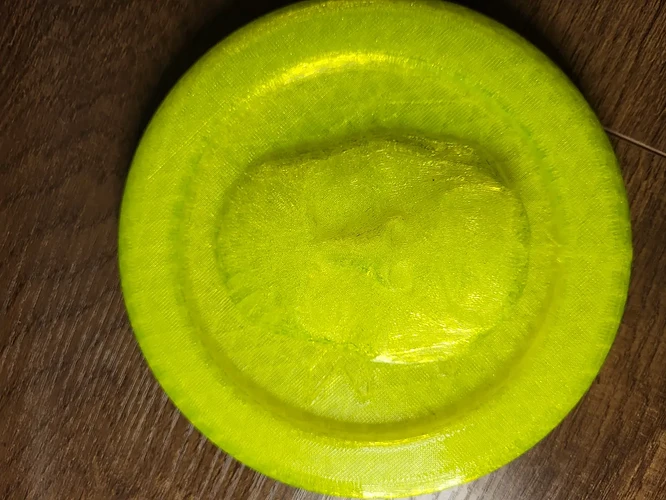 Got bored made something very cursed
Summary

Very fall related
what is happening in this photograph
Vex seems to be going around and closing large PM threads on VF


Start new ones and see what happens
There's no option for it anymore, and it's completely gone from the user profile page as well so unless you have a recent notification from one you can't access them.

vs

Yes. Discord isn't as nice.