Its just vex censoring criticism againat them.
Again
Unpopular opinion here, but I kinda see why vex doesn't allow colored tubing, because there's no way for them to regulate whether or not third party tubing is actually rated for 100psi, and vex doesn't want robot's exploding mid match (also they want more money). however, I don't get why we haven't at least gotten red tubing as that is the color for the newer line of parts.
Problem is, teams just buy black third party tubing for 1/10 the price.
As a previous VF mod, I will say that they most likely didn't approve it because the safety concerns, not the snark about color.
No need to cause a stir about safety when safety is not at all an issue (can confirm, worked there when IQ pneumatics were in development and the engineer who designed it is one of my best friends)
It's a lot easier to investigate all the black pneumatic tubing from 3rd party resellers than it is to investigate all colors of pneumatic tubing from all resellers.
Was more just pointing out the fact that GDC made colored tubing illegal for VRC based solely on the argument that different colors were potentially less safe.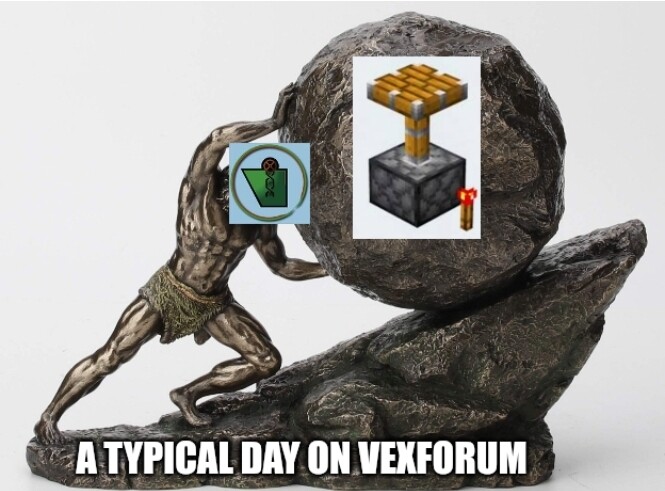 I wonder if it's all still on there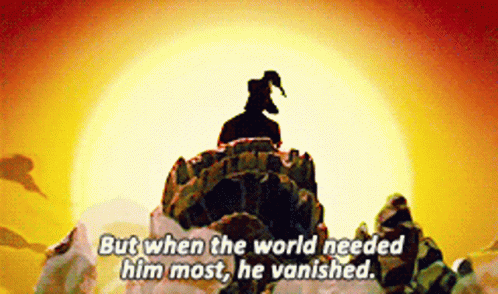 In reference to G2M undergoing server maintenance at the same time Vex Forum was shut down.
@kedas's fault. it was completely coincidental.
[] better usually.
][ better for skirts and rizzing up timmy
Vex teams when they play against their favorite vex team